Sponsored By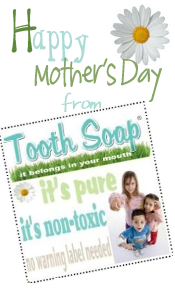 I just had to share another game with you this week! And, bonus, I got it for FREE!
I buy Disney Movies and LOVE the Disney Movie Rewards Program! I have gotten so many cool items that I put away for Christmas presents for my girlie. OK, the one year I did get the singing Troy pen for hubby and the singing Gabriella pen for me, but mainly they are gifts for girlie!
The prizes change, but the latest one we got was the Lilo and Stitch's Island of Adventures DVD Game!
It can be long, but it is so interactive and fun you will be shocked when you look at the time! They do have a speed version too that cuts the time in half!
The tokens move on the board and the DVD transports you through different parts of the island! You get out of your chairs to cheer on your lizard in a race, compete in a surf competition and more! You only get to advance if you participate so hubby found out quick he better play along!
What programs have you found that offer great FREE stuff?
Happy Friday,